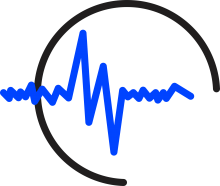 Editor's page by Francisco R. M. Laurindo and Flávia Meotti
Time keeps going fast and 2019 advances quickly to its last third. So do our investigations, as you can see in this new issue of the Redoxoma Newsletter!
We start on the bright side of things, with a nice perspective on fluorescent probes to assess redox processes in biological systems, written by Dr. Marcelo Comini, our colleague from Uruguay.