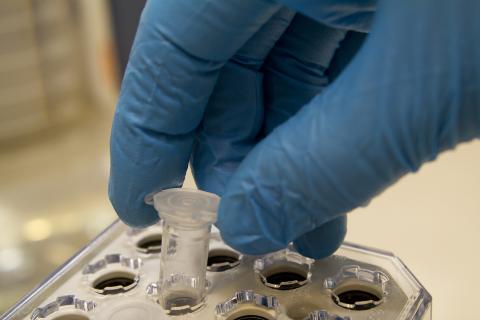 Editor's page by Francisco R. M. Laurindo and Flávia Meotti
Welcome to our new issue of the Redoxoma Newsletter!
Challenges. We start with a frank talk by a young colleague which we believe will be quite appealing to our readers, both the youngs who face career challenges and the experienced investigators who face the challenge of supervising post-docs who face career challenges. Quite an important issue in our view and a major challenge for Brazilian science.
And we keep on challenges. This time a radical connection on the pathways of peroxynitrite reactivity and decomposition, involving the carbonate radical, very much an original Redoxoma contribution !
And we keep on original Redoxoma contributions. This time off the beaten track, on singlet oxygen and its implication on sepsis and inflammation.
And we keep on inflammation. This time discussing how neutrophils keep their balance and sum up on paradigms of redox signaling.
And we finish with a "D". We invite to discover how.
Francisco R. M. Laurindo¹ and Flávia Meotti², Editors
¹Heart Institute (InCor), University of São Paulo Medical School, Brazil ²Institute of Chemistry, University of São Paulo, Brazil
Post image credits: Marcos Santos/USP Imagens under CC BY-NC 3.0 BR license.